To contact my patent attorney law office
Call or email:
---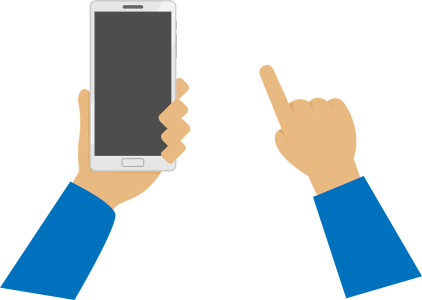 ---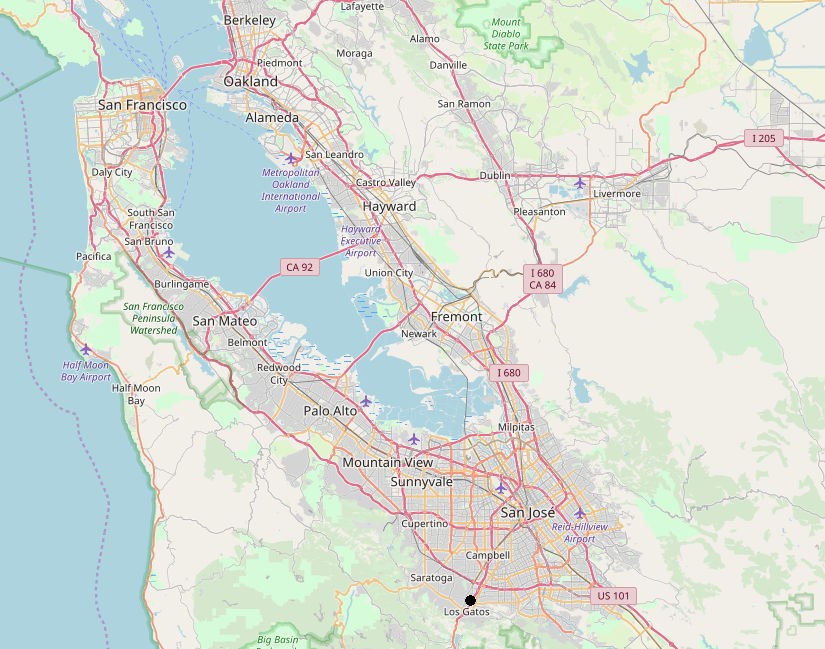 I am located in the Silicon Valley – San Francisco Bay Area of Northern California. My clients come from throughout the US, and Internationally.
I can typically talk by phone for a few minutes and answer some basic questions about the feasibility of your patent, trademark, or copyright project. We can then talk further after this initial contact, as mutually desired. These initial discussions are typically free of charge.
As a former inventor and startup founder myself, I have been in your shoes. I understand that inventors and startups typically have to operate on a limited budget, and need someone to explain how the IP process works.
Once I understand your invention (for a patent), or your business objectives and proposed name or logo (for a trademark), I can then give you some options and relatively firm price quotes, so that you will get a good understanding of costs. The same applies for copyrights, and legal research (such as IP litigation support).