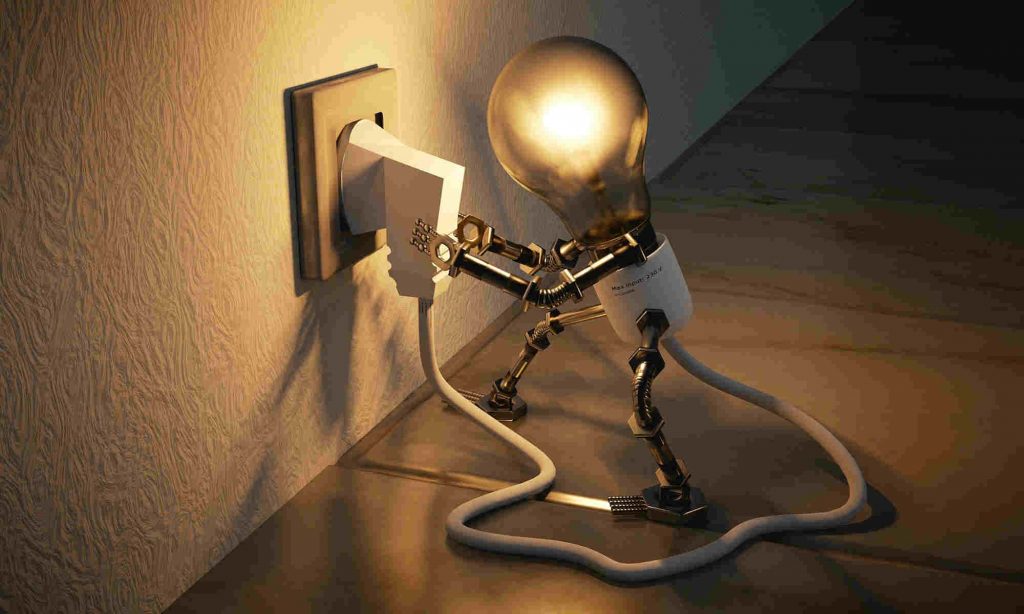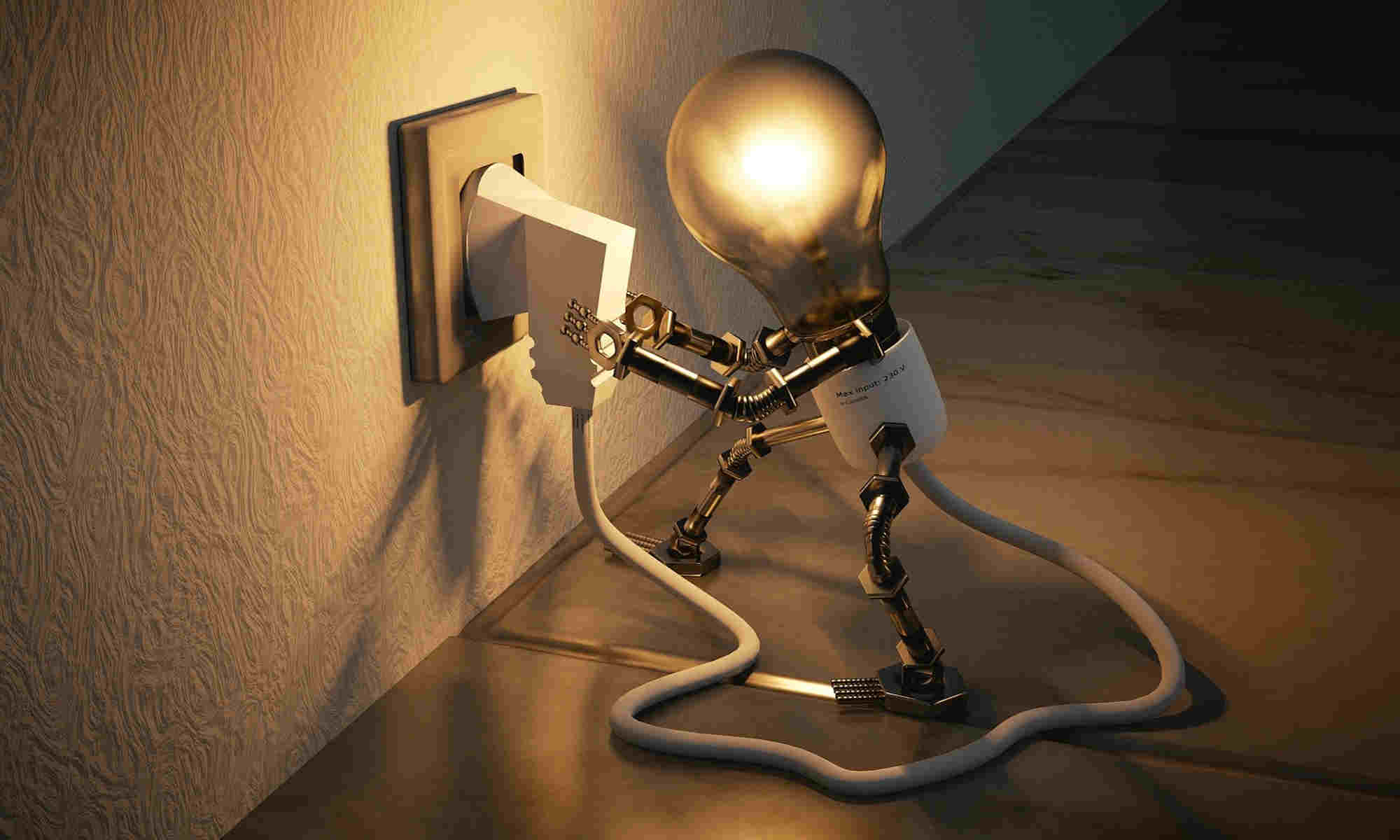 Call: (408) 348-1495
Patent attorney for startups of all sizes
Helping inventors and startups turn ideas into reality
Need help with intellectual property (IP)? I am an experienced patent attorney with a strong technical background (Ph.D., JD). I have an extensive track record of obtaining intellectual property (such as patents, trademarks, and copyrights) for inventors and startups. Although I am especially good at technically complex inventions, I also handle a lot of simpler inventions as well.
Credentials: Attorney registered with the California Bar Association, and the US Patent and Trademark Office. Although my office is in the San Francisco Bay area of Northern California (in Silicon Valley, between San Jose and San Francisco), I can work with you online from any location.
Patents, trademarks, copyrights, and more
Building a strong patent, trademark, and copyright portfolio
Looking for good quality work at fair prices? To get a strong patent, you need to start with a well-written patent application. To do this, I try to consider your technology, business interests, and competitive situation. Other important factors are your overall IP strategy and budget. My goal is to produce high-quality patent applications with carefully reasoned patent descriptions, claims, and drawings.
Similar considerations apply to trademarks and other types of intellectual property as well.
---
More about my patent attorney law practice
In addition to patents, trademarks, and copyrights, I also do other types of intellectual property related legal work. For example, patent search, infringement/non-infringement opinion letters, and licensing contracts.
My law practice can work with you across the US and internationally. A more extensive list of my legal services includes:
International IP services: Startups often start locally, sometimes with just one person, and then grow in size and expand internationally. Fortunately, patent law & Intellectual property law is Federal law and International law. So I can stay with you as you grow globally.
I have much international IP law experience, and my US Intellectual property filings are useful for obtaining foreign intellectual property rights. Due to various international treaties (Patent Cooperation Treaty for patents, Madrid Protocol for trademarks, Berne Convention for copyrights), I can take your US filed patents, trademarks, and copyrights, and extend them worldwide (and take foreign IP into the US).
---
Some of my Silicon Valley and International clients
My clients include inventors and startup companies around the world. I have worked with some of these companies from the initial "gleam in the inventor's eye" stage to commercial success.
Examples of some of my clients and some of the patents that I have helped them obtain are below. The links to their websites are on the left. The links to some of my corresponding patents are on the right.
Cable: (Gainspeed is now part of Nokia) broadband devices, broadband methods
---
Design: fluid enclosures, soft goods
---
Electronics: Internet of Things (IoT), IC chip design, RF instruments
---
Medical: diagnostics, devices, drug screening, dentistry
---
Software: project management, e-commerce, operations analysis
---
---
Have questions about Intellectual Property?
Frequently Asked Questions (FAQ):
First time doing this? I can guide you. Initial discussions are free of charge. You can also check out my blog and list of FAQs.